A Chauffeur Experience Fit for VIP Superstars

When we're not delivering prom night chauffeur services, we're often busy serving as the preferred London chauffeur company for numerous stars from the worlds of music, movies, sport and TV.

So, when you choose us, you'll be heading to prom in the same luxury cars used by some of your favourite celebrities while enjoying the same VIP treatment they receive. Phantom Chauffeur Services offers the luxury chauffeuring service with excellence,
Make it A Magical Evening You'll Never Forget

A once-in-a-lifetime event calls for a one-of-a-kind ride, and at Phantom Chauffeur Services, that's what we provide.

When you choose us as your prom night chauffeur, you'll be able to take your pick from some of the world's most exclusive luxury Prom night cars, including the magnificent Rolls-Royce Phantom and Rolls Royce Ghost and the sophisticated Mercedes-Benz S Class and V Class.

You'll be collected from your home by your own personal, professional chauffeur and delivered to the prom venue in style, meaning you'll not only enjoy a true VIP experience but that you'll also be the envy of all your peers.
Passenger Safety is Our Top Priority

As with all of our chauffeur services, nothing matters more to us than the safety of our passengers.

All of our professional chauffeurs undergo a strict vetting and background-checking process before we hire them, after which they undergo mandatory first aid and CPR training before they step behind the wheel of our vehicles.

Parents can also rest assured that our chauffeurs receive ongoing training and assessments to ensure they're properly qualified and capable of serving as your child's chauffeur for the evening.

Always committed to service and quality standards, every vehicle is thoroughly cleaned and serviced before use.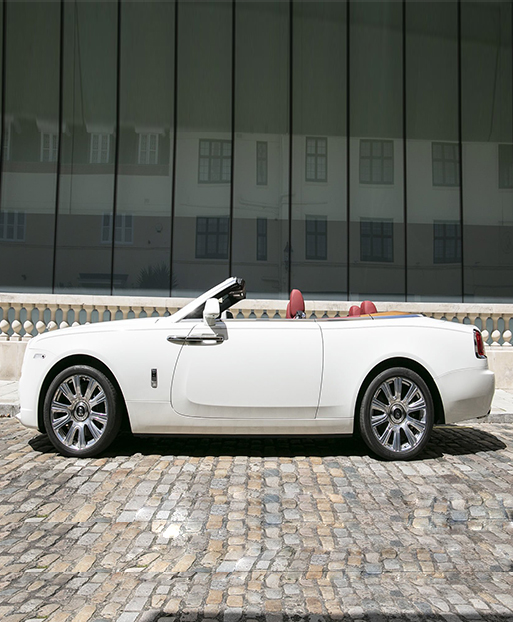 Start Your Night in Style With
The Most Trusted Luxury Prom Night Chauffeurs in London
At Phantom Chauffeur Services, we pride ourselves on delivering five-star prom night experiences that offer the perfect balance of fun and safety.
Prom-goers can enjoy the same VIP service that we provide to countless celebrities and sports stars, while parents can enjoy the peace of mind that comes from knowing every aspect of the journey is handled by a skilled and highly qualified professional.
Choose From Our Exclusive Fleet of Prom Cars for Hire
When you choose us as your prom night chauffeur, you'll be able to pick from our exclusive fleet of luxury VIP cars, including:
Make the Most of the Occasion
When prom night is such a magical experience that you don't want it to end, rest assured that it doesn't have to…At least not right away.
Once the official engagement ends, we're happy to help you keep the good times rolling by driving you to that big after-party, romantic dinner date, or anywhere else you choose. Let us know in advance and leave the rest to us.
Meanwhile, our cars also make beautiful backdrops for that all important pre and post-prom photos. Again, just let us know, and we'll be happy to oblige.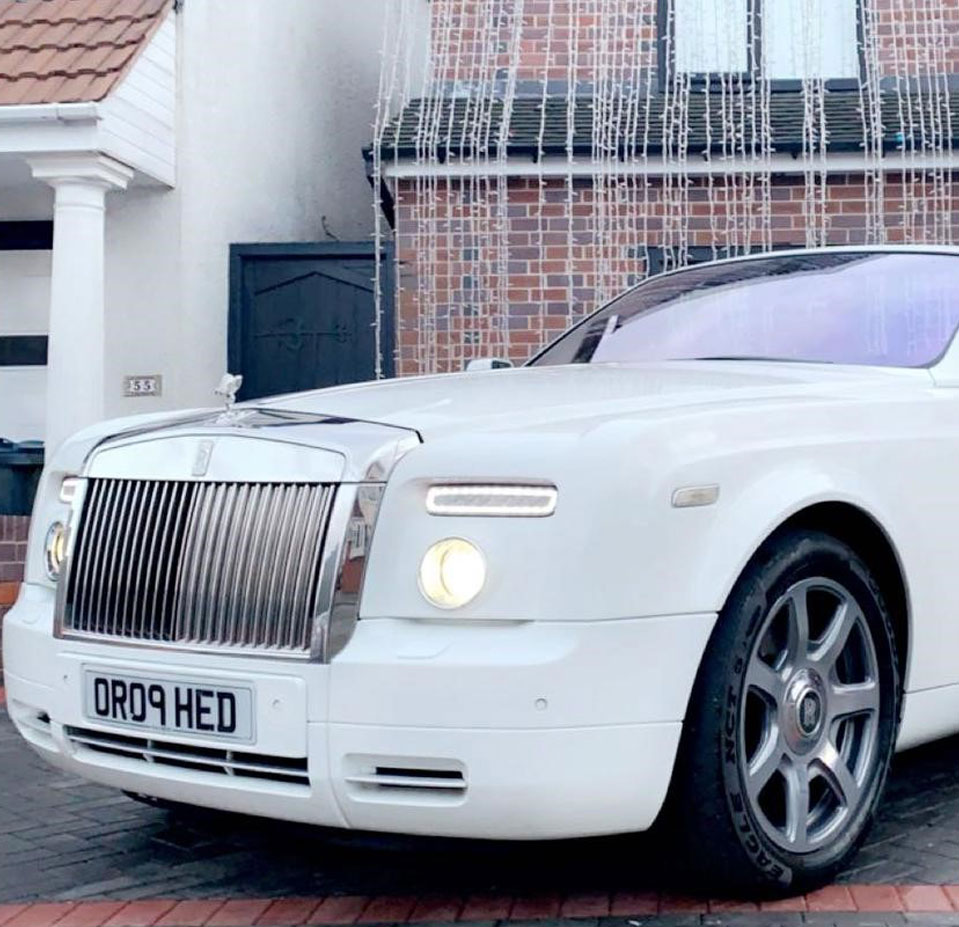 Book Online
Lowest price. Guaranteed
Subscribe to our Newsletter