Luxury Airport Transfers With Phantom Chauffeur Service
When you choose Phantom as your preferred luxury airport transfer service, you can be sure that every last detail is taken care of. Our service includes your choice of prestigious vehicle, a professional chauffeur, and all of the following:
Live flight
Monitoring

We constantly keep an eye on your flight times, so that if there's a delay, or even if you arrive early, we'll be there on time.
VIP Meet
& Greet

Your personal chauffeur will greet you in arrivals with your name on our branded signboards so that you'll have no problem finding us. If you're travelling on a private charter flight, we'll be there to meet you directly off the plane where possible.
Special Airport Transfer Services

Being in a wheelchair or dealing with other mobility issues doesn't have to be a barrier to enjoying a first-class travel experience. Our chauffeur will be there to help every step of the way, and can even help with the check-in process before escorting you on to passport control.
Free 60 Minutes Waiting

Stuck waiting for your bags or dealing with customs? Don't panic. We offer 60 minutes of waiting time after your flight lands at no extra charge to you.
Dedicated Professionals at Your
Service 24/7/365
Nothing matters more to us than making sure your journey to or from the airport runs smoothly.
On your outward journey, your chauffeur will arrive at your home, hotel, or place of work looking every bit as immaculate as the Rolls-Royce, Mercedes, or Ranger Rover Sport model you chose, ensuring you maintain your VIP image from the moment we arrive.
Whichever luxury car you choose, you can be confident that it boasts more than enough room for you, your party, and your luggage. So, whether you're planning to unwind or take care of business while you travel, you'll have all the space you could ever ask for.
When you return, we'll meet you in arrivals with a signboard bearing your name so that you never have to waste time looking around for your chauffeur.
On both journeys, we'll happily help you with your luggage, our small way of helping you enjoy the kind of hassle-free chauffeur airport transfers you truly deserve.
The best part, of course, is that this first-class service is always available whenever you need it. We're available 24/7/365, so whether you have long-term travel commitments or a last-minute flight to catch, you can travel in confidence with the leading luxury airport transfer chauffeurs in London.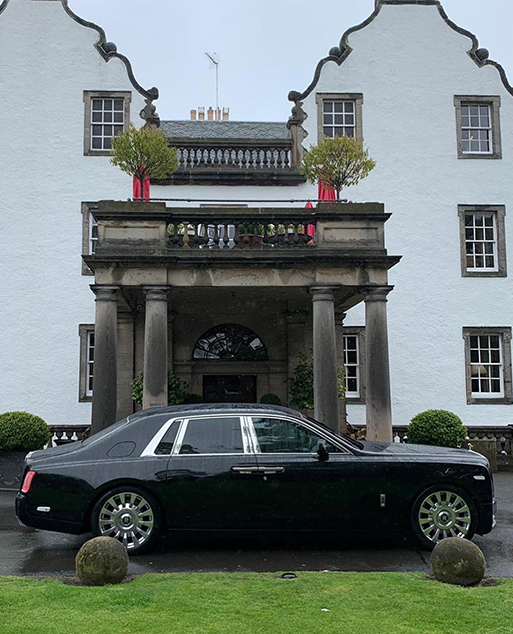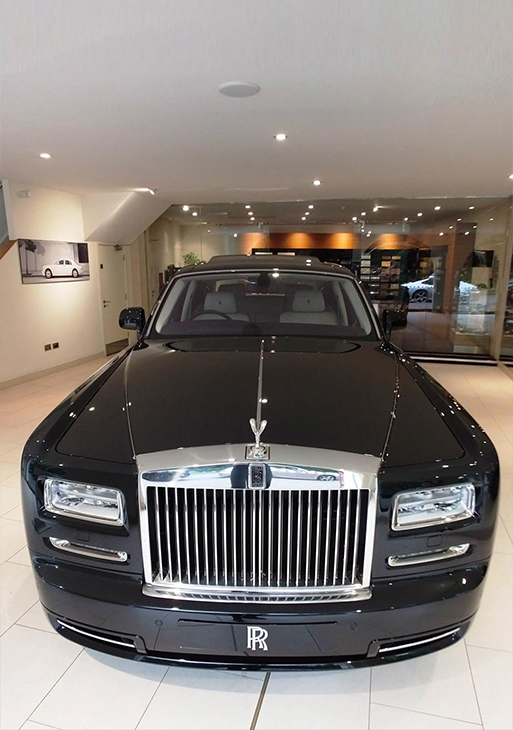 A First-Class Experience From Start to Finish
It's no secret that long-distance travel can be a stressful, tiring experience, but with Phantom Chauffeur Service, it doesn't have to be.
From the moment our professional chauffeurs arrive to collect you to the moment we bid you farewell at your final destination, we go all out to make your entire luxury airport transfer experience as relaxed and enjoyable as possible.
Whether you're en route to that all-important business conference or merely jetting off for a well-earned break, you'll be able to relax completely in the exquisite comfort of your preferred world-class luxury vehicle, all safe in the knowledge that your dedicated driver will get you to your terminal (or other onward destination) on time, every time.
Chauffeur Services For All London Airports
Book Your Luxury Airport Transfer Here
AIRPORT TRANSFER PRICES
INCLUDES 60 MINS WAITING TIME & PARKING
MERCEDES S-CLASS
| | |
| --- | --- |
| Heathrow to Central London | £150 |
| Gatwick to Central London | £210 |
| London City to Central London | £105 |
| Stansted to Central London | £215 |
| Luton to Central London | £190 |
| Farnborough to Central London | £215 |
MERCEDES V-CLASS & EQV
| | |
| --- | --- |
| Heathrow to Central London | £150 |
| Gatwick to Central London | £210 |
| London City to Central London | £105 |
| Stansted to Central London | £215 |
| Luton to Central London | £190 |
| Farnborough to Central London | £215 |
ROLLS-ROYCE PHANTOM
| | |
| --- | --- |
| Heathrow to Central London | £440 |
| Gatwick to Central London | £605 |
| London City to Central London | £375 |
| Stansted to Central London | £615 |
| Luton to Central London | £545 |
| Farnborough to Central London | £615 |
Subscribe to our Newsletter